Top Emergency Light Manufacturer in China - Wholesale Supplier and Exporter | OEM Available
Introducing the innovative Emergency Light, designed to provide a reliable and efficient lighting solution during unexpected power outages or emergency situations. This cutting-edge product, brought to you by our company, is meticulously crafted to ensure utmost performance and user convenience.

Featuring advanced LED technology, our Emergency Light delivers bright illumination, allowing you to navigate through darkness effortlessly. With its long-lasting battery, this versatile light source guarantees hours of continuous operation, ensuring you never find yourself in the dark. Its compact and sleek design makes it a perfect fit for any environment, be it your home, office, or outdoor adventures.

Equipped with intuitive controls, our Emergency Light is incredibly user-friendly. The built-in handle allows for easy carrying and positioning, making it readily accessible whenever needed. Moreover, the automatic light-sensing feature ensures that the light turns on instantly when the power goes out, providing you with immediate peace of mind.

With our company's commitment to quality and customer satisfaction, the Emergency Light promises exceptional reliability and durability, effectively ensuring your safety in emergency situations. Don't compromise on your lighting needs when the unexpected occurs – choose our Emergency Light and always stay prepared.
NINGBO LIGHT INTERNATIONAL TRADE CO.,LTD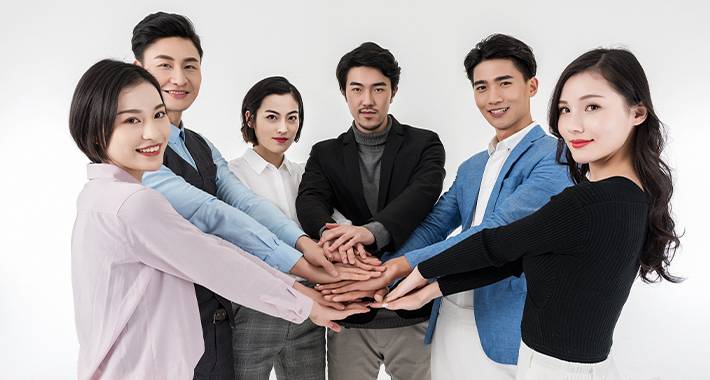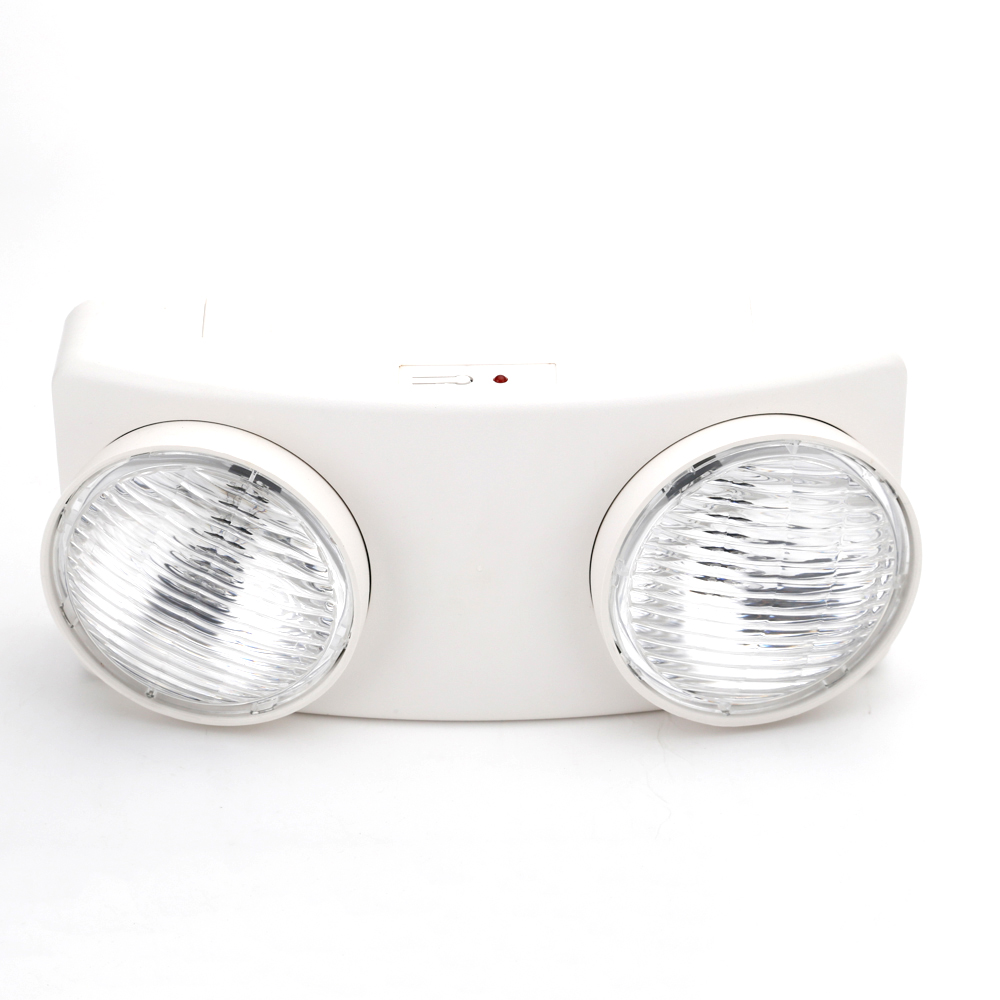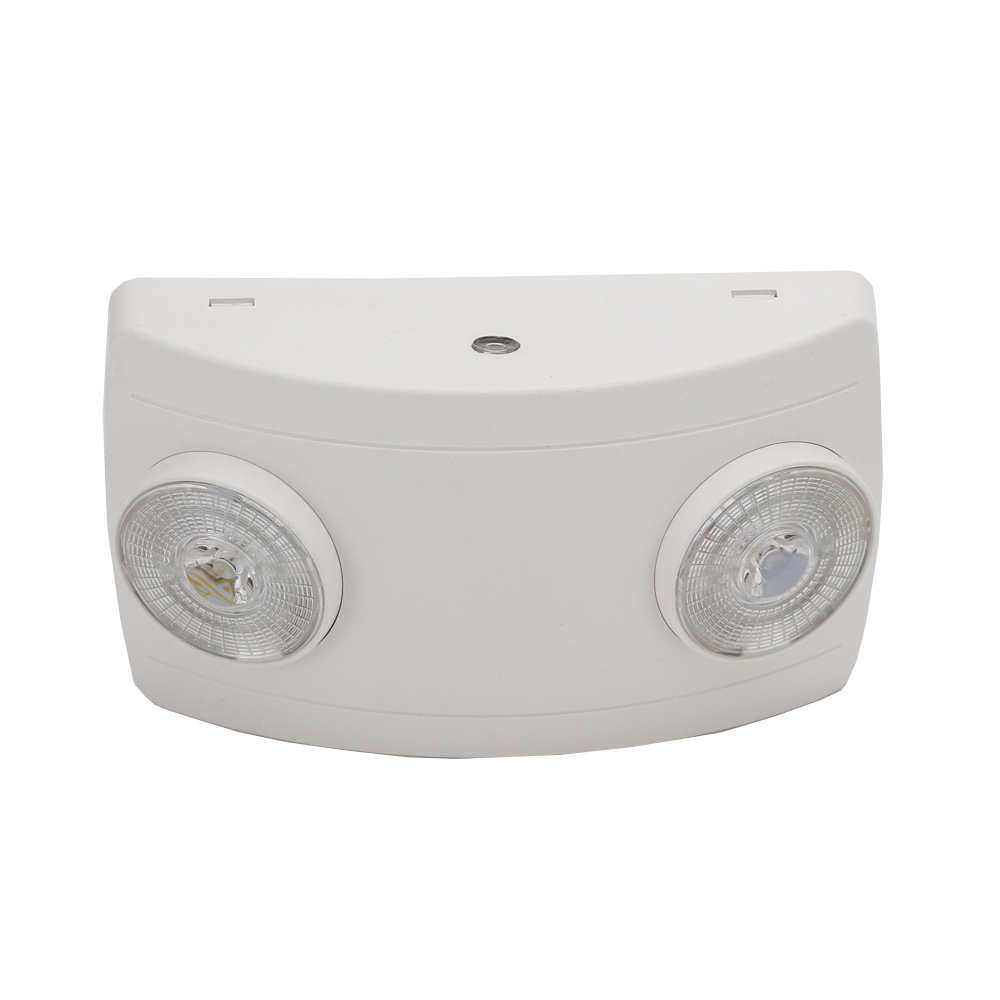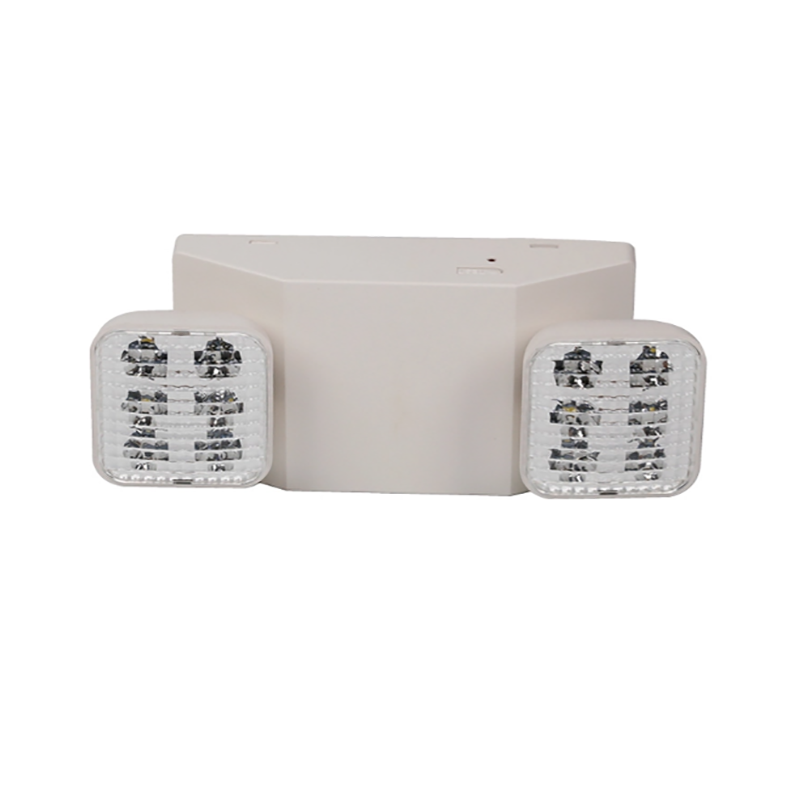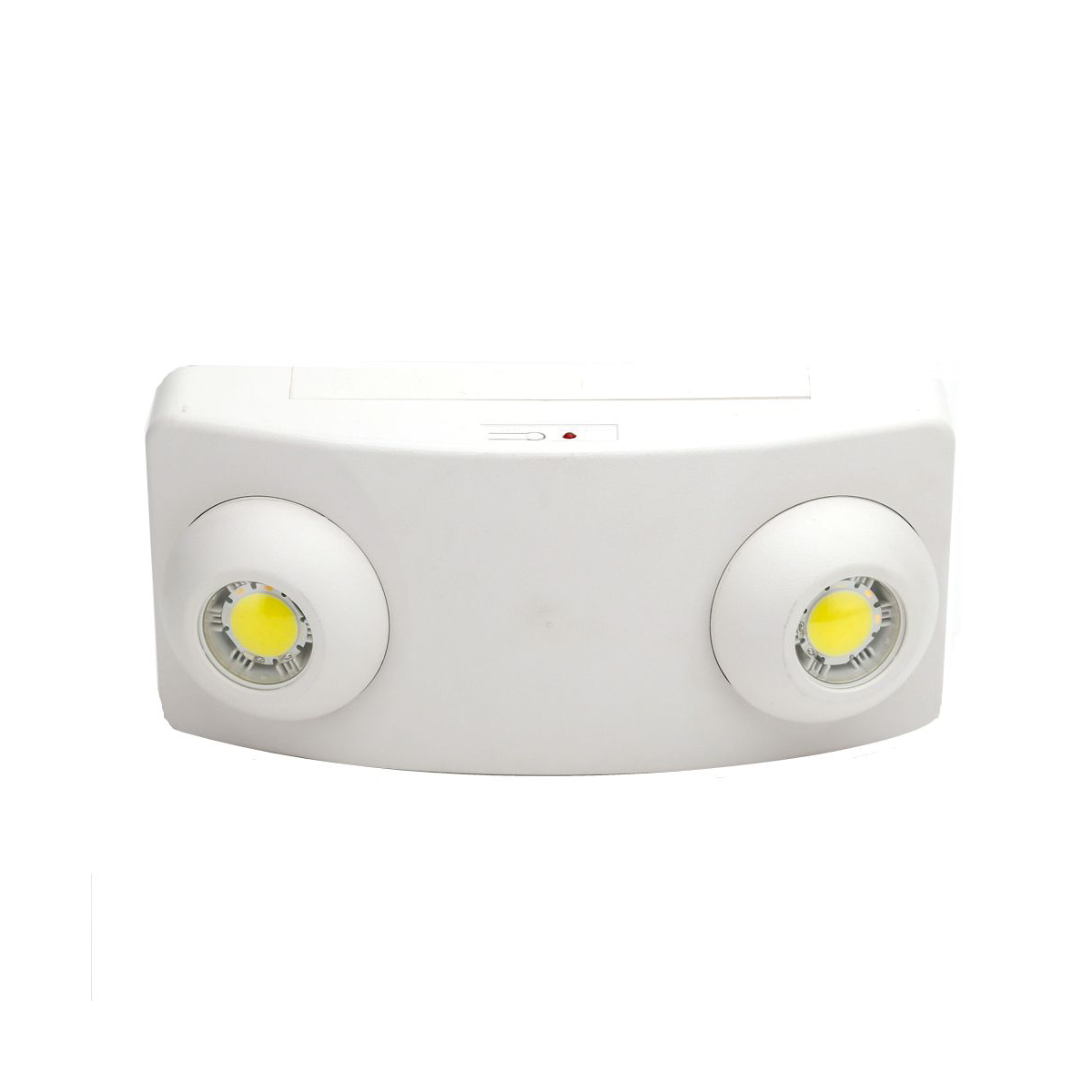 Emergency Light Manufacturer: Wholesale and OEM Supply from China
Reviews
Related Videos
Introducing our innovative Emergency Light, designed to ensure your safety and peace of mind during unexpected power outages. Our Emergency Light is engineered with advanced technology to provide bright and reliable illumination when you need it the most. Whether it's a sudden blackout or a natural disaster, this compact and versatile light is the perfect solution to guide you through the darkness. With its durable construction, our Emergency Light delivers long-lasting performance, making it ideal for both residential and commercial use. It features a high-capacity battery that can last for several hours, guaranteeing continuous light during emergencies. Additionally, its compact size allows for easy installation and portability, allowing you to place it anywhere you need instant light. What sets our Emergency Light apart is its intelligent functionality. Equipped with automatic sensors, it detects power failures and immediately switches on, providing instant illumination. The adjustable brightness feature allows you to customize the lighting level to your preference, ensuring optimal visibility in any situation. Concerned about energy efficiency? Our Emergency Light incorporates advanced power-saving technology, ensuring minimal energy consumption and prolonged battery life. It also offers convenient recharging options, including both AC and DC charging, ensuring you are never left in the dark. Rest assured that our Emergency Light meets the highest safety standards, with built-in overcharge and discharge protection, safeguarding both the light and your surroundings. It is also designed to withstand harsh weather conditions, making it perfect for outdoor use. Experience peace of mind during emergencies with our reliable and efficient Emergency Light. Invest in your safety today and never be caught off guard in the dark again.
The Emergency Light is an absolute lifesaver! This compact, portable device is a must-have for any emergency situation. With its powerful LED bulbs, it provides a bright and reliable source of light when you need it most. I was pleasantly surprised by the long-lasting battery life, ensuring that this light will stay illuminated for hours. The sturdy build and lightweight design make it easy to carry around, making it ideal for camping trips or power outages. Overall, the Emergency Light exceeded my expectations and gave me the peace of mind knowing I have a reliable source of light during unexpected situations. Highly recommend!
The Emergency Light is an absolute game-changer when it comes to safety during power outages or emergency situations. This compact yet powerful device is designed to provide reliable illumination when you need it the most. Featuring a long-lasting battery, it ensures that you won't be left in the dark. The light is bright and efficiently covers a large area, allowing you to navigate through dark rooms or hallways effortlessly. Its user-friendly design includes easy-to-locate buttons and adjustable brightness settings, catering to your specific needs. Whether you're at home, in the office, or on the go, this Emergency Light is a must-have for peace of mind and safety.
Contact us
Please feel free to give your inquiry in the form below We will reply you in 24 hours