Premium LED Cabinet Light Manufacturer and Supplier in China
Introducing the newest addition to our extensive range of home lighting solutions, the LED Cabinet Light. Designed to illuminate your living spaces, this innovative lighting fixture is perfect for illuminating cabinets, shelves, and other tight spaces.

With its sleek and compact design, the LED Cabinet Light seamlessly blends into any environment, adding a touch of style and sophistication to your home decor. The bright LED bulbs provide powerful and energy-efficient illumination, ensuring that every corner of your cabinet is well-lit and accessible.

Easy to install, the LED Cabinet Light requires no complicated wiring or tools. Simply attach it to the inside of your cabinets using the included adhesive strip or screws. The adjustable brightness feature allows you to customize the lighting according to your needs, creating the perfect ambiance for any occasion.

At , we pride ourselves on delivering high-quality and durable lighting solutions to our valued customers. The LED Cabinet Light is no exception, crafted with precision using top-grade materials to ensure long-lasting performance. Transform your cabinets into focal points with the LED Cabinet Light and discover a world of convenience and elegance.
NINGBO LIGHT INTERNATIONAL TRADE CO.,LTD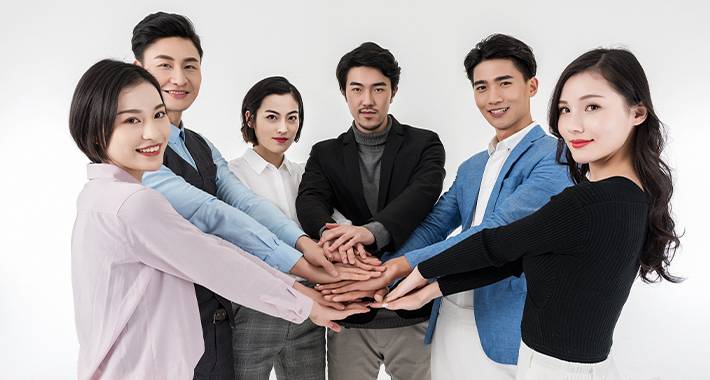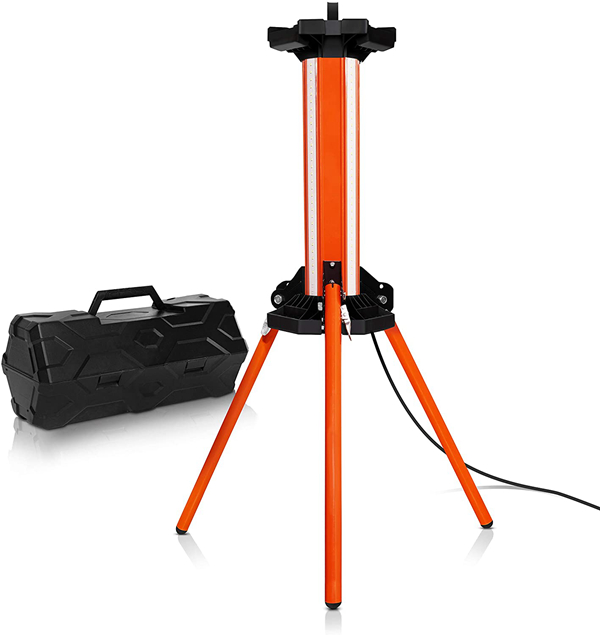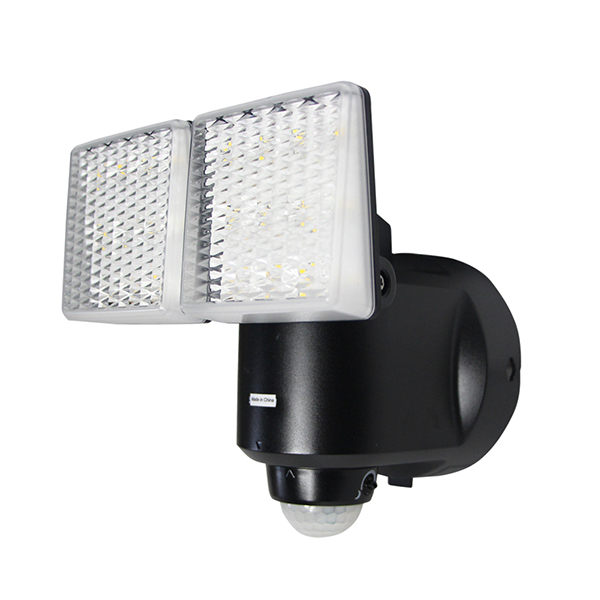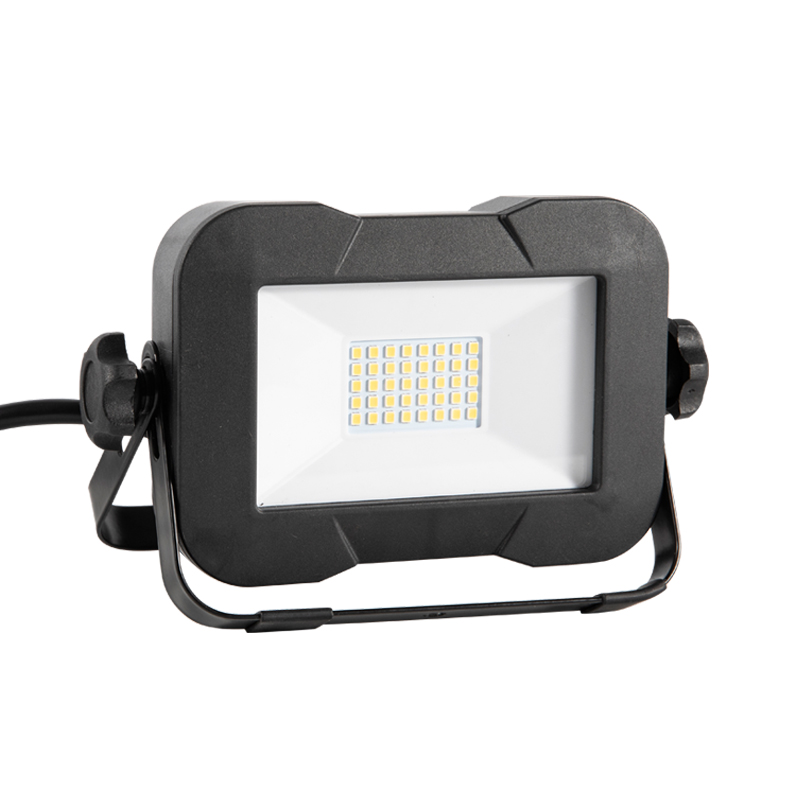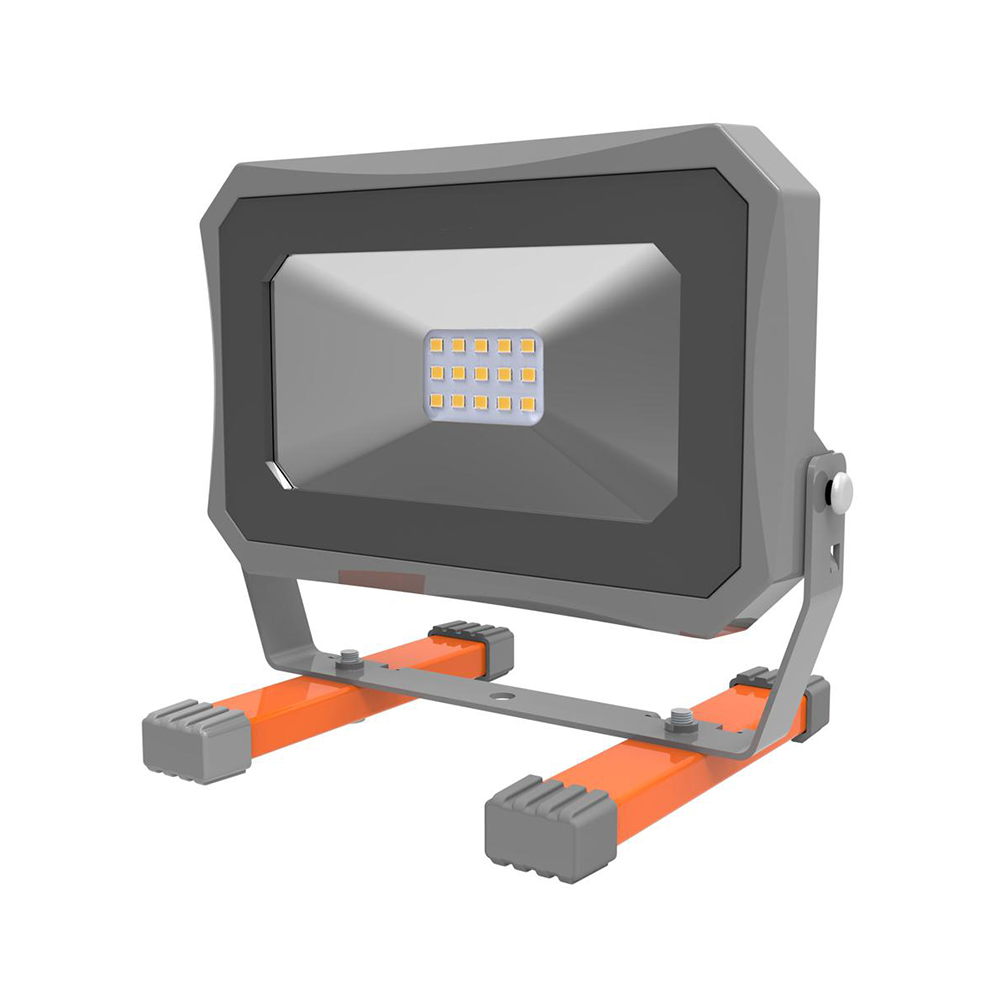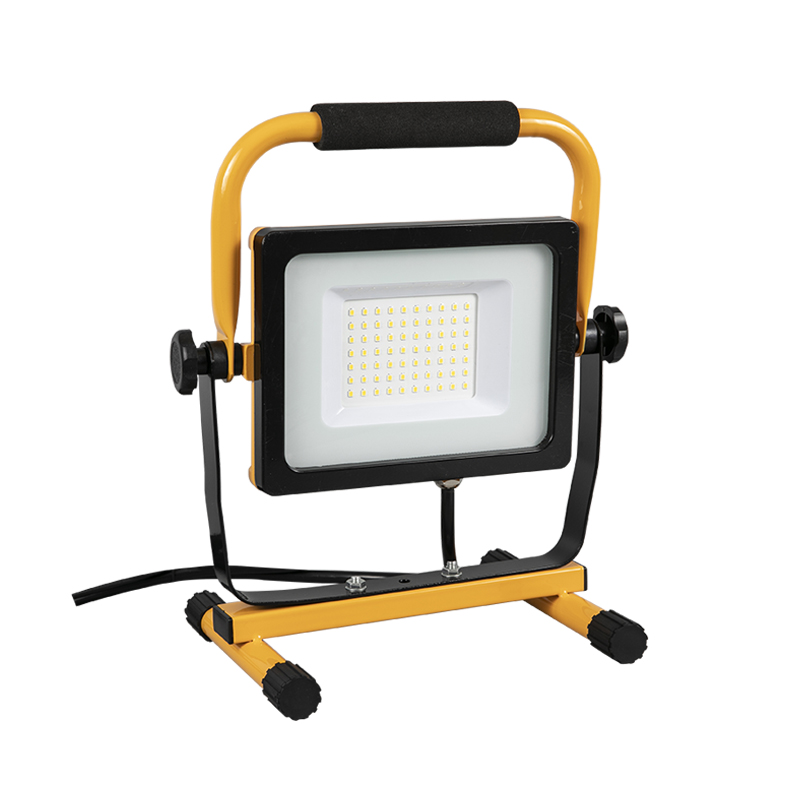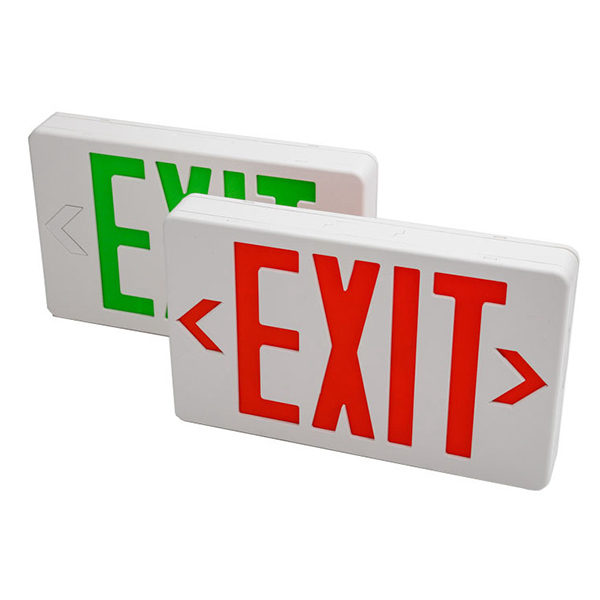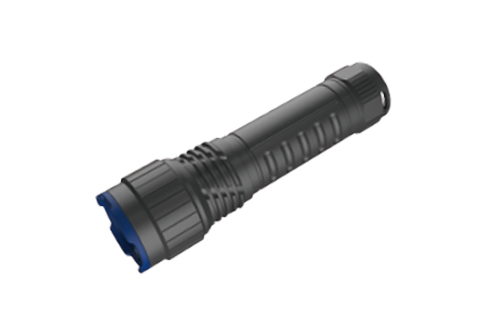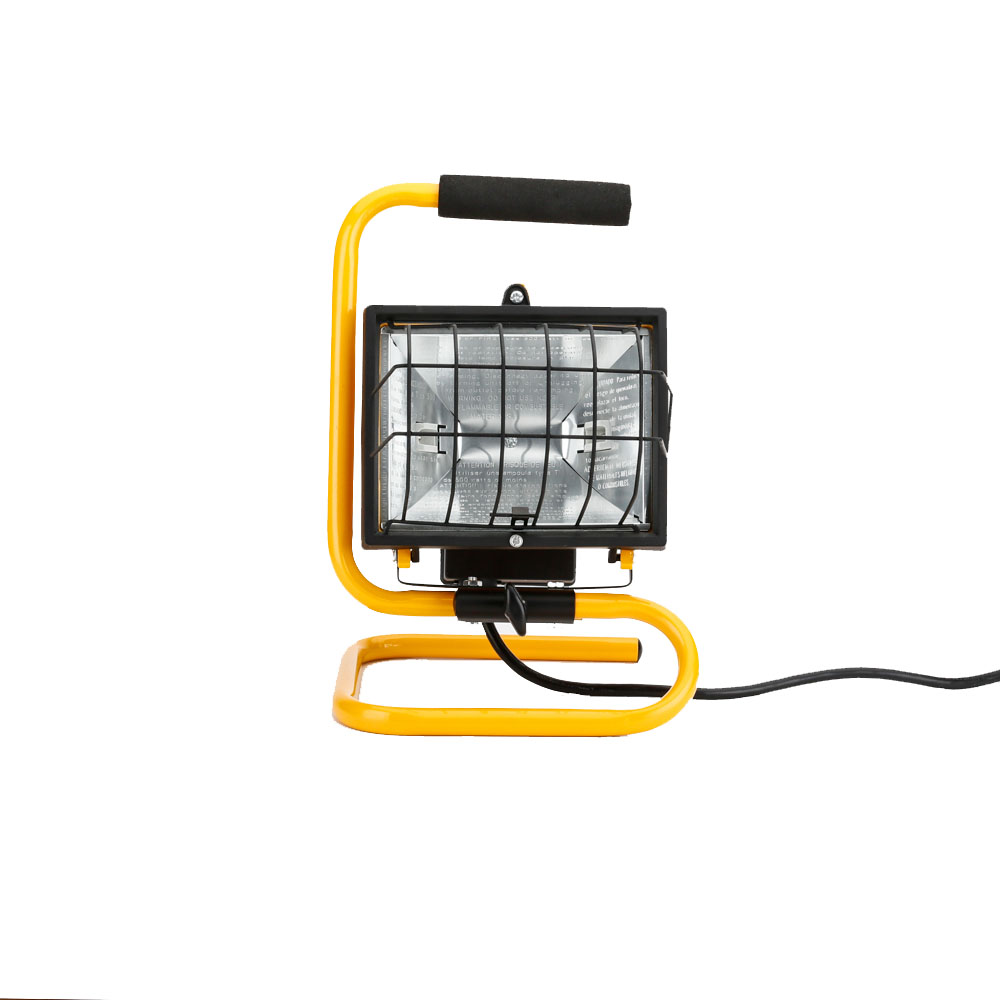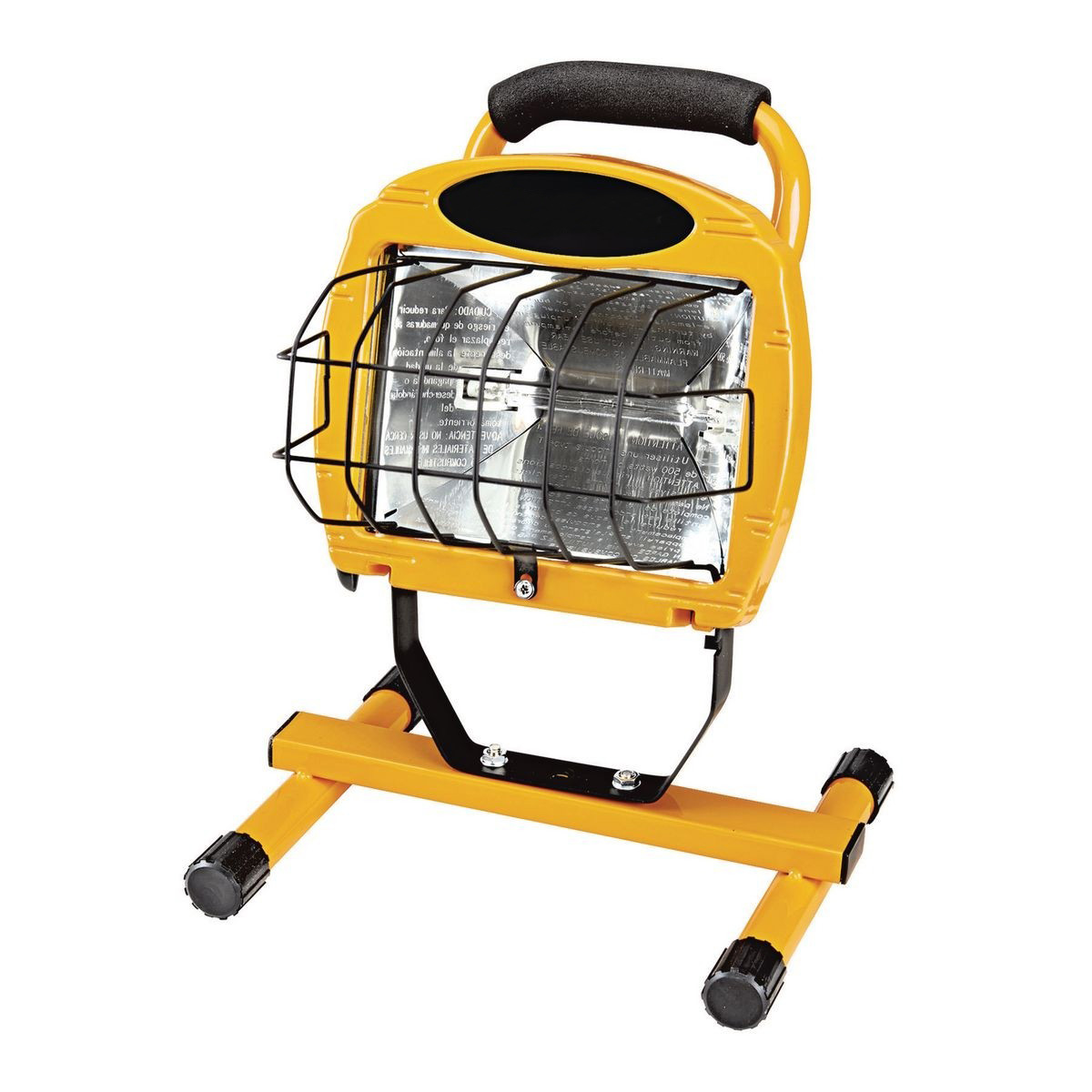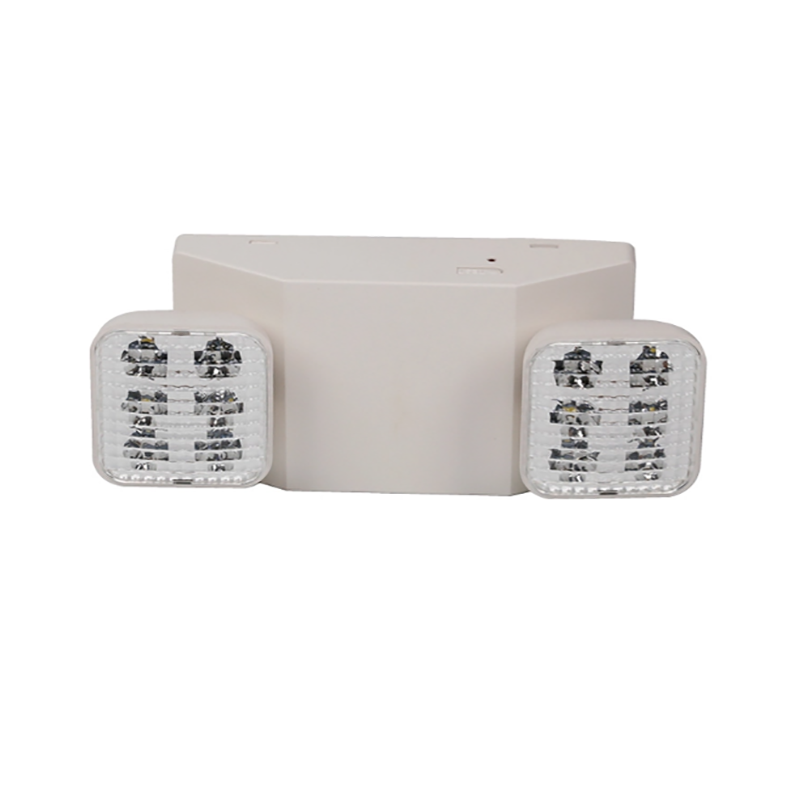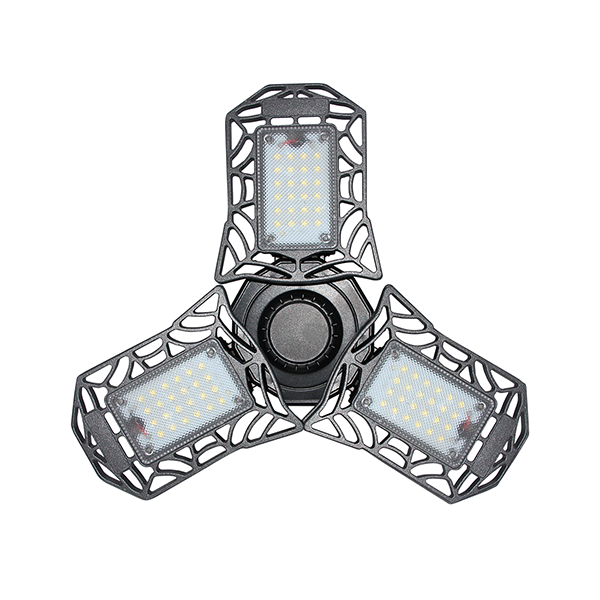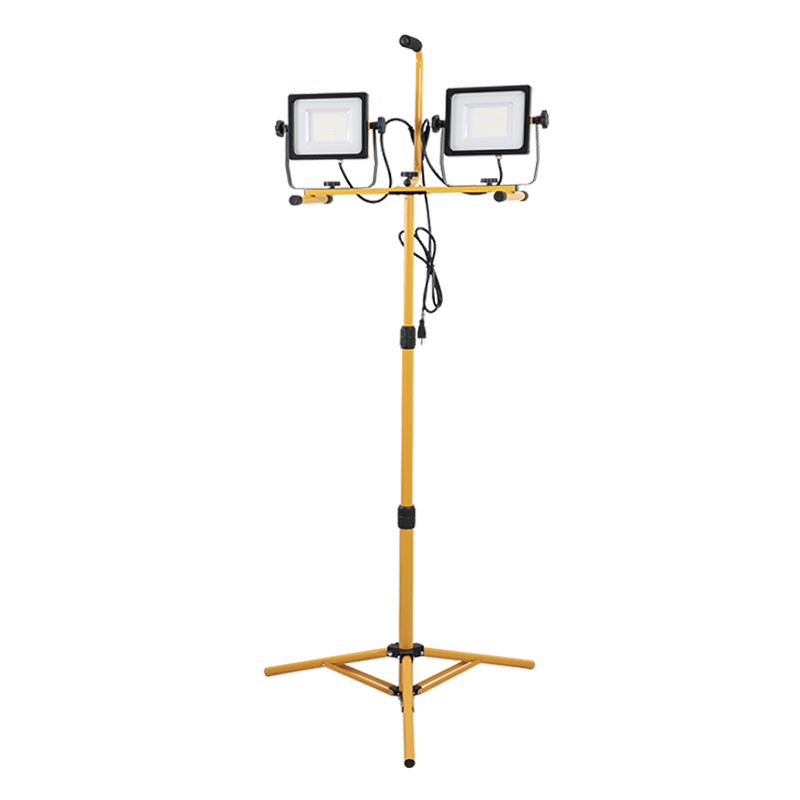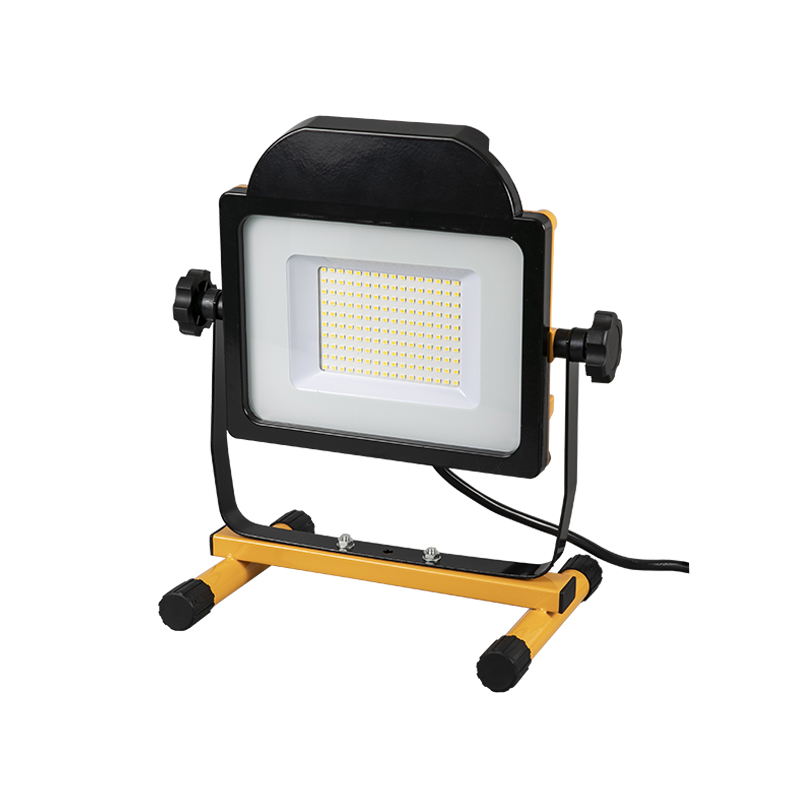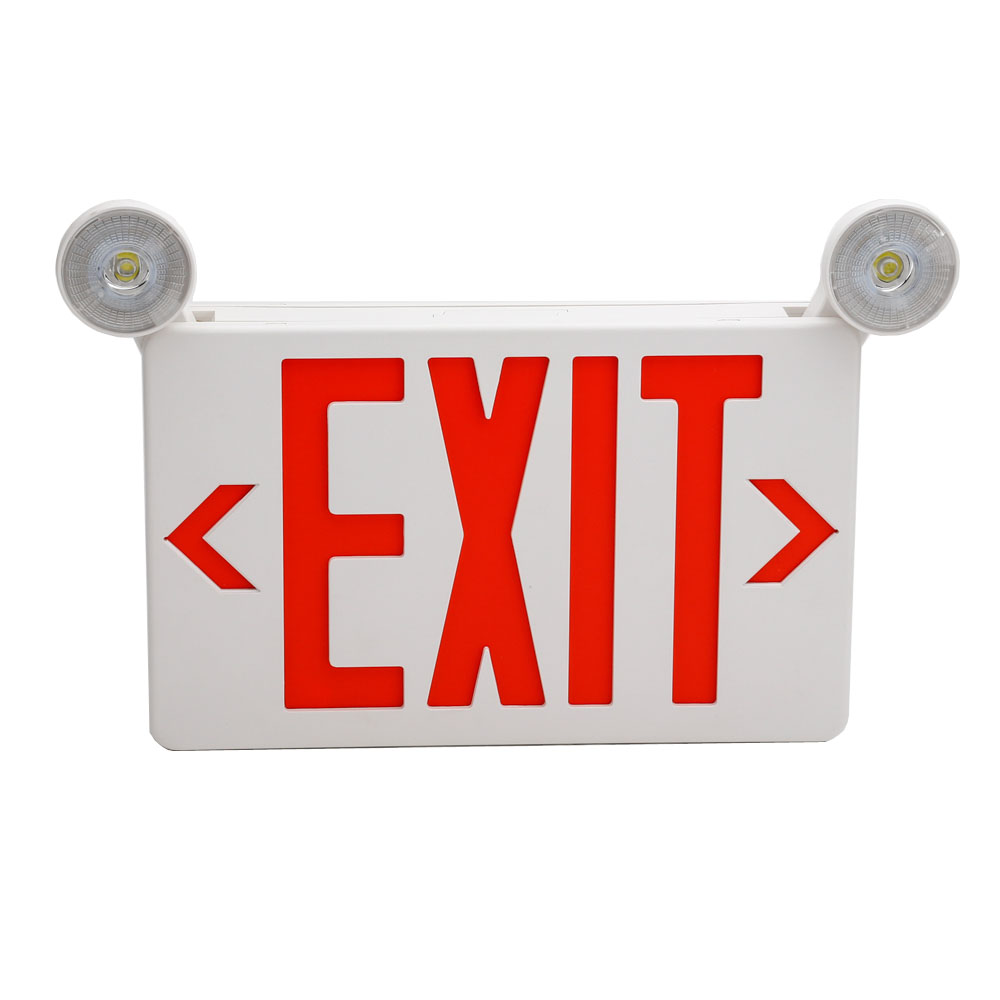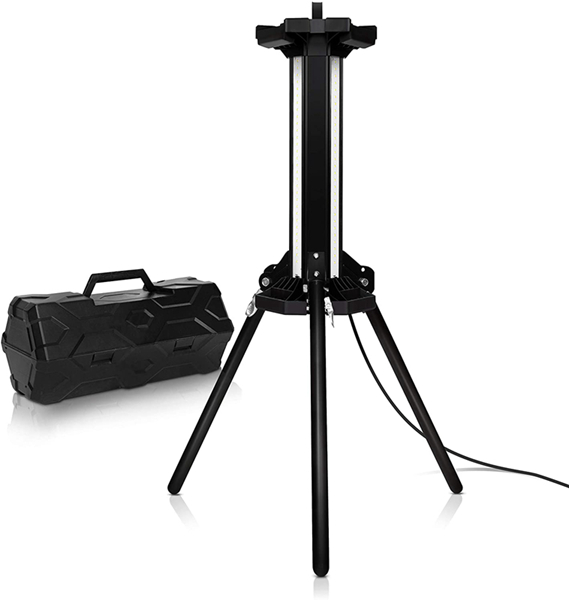 LED Cabinet Light Manufacturer - High-Quality Lighting Solutions from China
Reviews
Related Videos
Introducing our revolutionary LED Cabinet Light - the perfect lighting solution to illuminate your cabinets and create an inviting ambiance in any room of your home. Designed with modern aesthetics and cutting-edge technology, our LED Cabinet Light is a must-have addition to enhance your living space. Featuring state-of-the-art LED technology, our cabinet light offers a highly efficient and energy-saving lighting solution. With its long-lasting performance, you can enjoy bright, brilliant light for years to come without worrying about frequent replacements. The LED bulbs emit a crisp and clear light that brings out the true colors and details of your belongings, making it ideal for highlighting your most valued collectibles, exquisite china, or treasured artwork displayed in your cabinets. Installing our LED Cabinet Light is incredibly easy and hassle-free. With its compact and slim design, it seamlessly fits into any cabinet or shelving unit, providing discrete yet powerful illumination. The simple plug-and-play system allows for effortless installation, without the need for any additional wiring or complicated set-up processes. Furthermore, our LED Cabinet Light is equipped with a convenient on/off switch, giving you full control over when and how long it illuminates your cabinets. This feature ensures that you can effortlessly create the desired ambiance to suit any occasion or mood. In addition to its practicality and functionality, our LED Cabinet Light is also aesthetically pleasing. Its sleek and modern design adds a touch of sophistication and elegance to your cabinets, seamlessly integrating into any interior decor style. Transform your cabinets into captivating showcases with our cutting-edge LED Cabinet Light. Experience the perfect blend of functionality, efficiency, and style that our product offers. Illuminate your precious belongings and create an inviting atmosphere with ease. Try our LED Cabinet Light today and see the difference it can make in your home.
The LED Cabinet Light is a must-have addition to any home or office space. With its sleek design and bright illumination, this light is perfect for illuminating dark areas in cabinets or closets. The installation process is effortless, with a simple adhesive backing that sticks securely to any surface. The LED bulbs are energy-efficient and long-lasting, making it a cost-effective option. The adjustable brightness feature allows you to customize the lighting to suit your preference. Whether you need a soft glow or a brighter light, this LED Cabinet Light has got you covered. Upgrade your space with this stylish and practical lighting solution today!
I recently purchased the LED Cabinet Light and I am extremely satisfied with its performance. The brightness of the light is impressive and effectively illuminates my cabinet space. The sleek design seamlessly blends into any decor, enhancing the overall aesthetics. Installation was a breeze with the included adhesive strips, making it hassle-free and requiring no additional tools. The motion sensor feature adds convenience, automatically turning on and off as I open and close the cabinet doors. The energy-efficient LED technology ensures long-lasting usage without compromising on brightness. Overall, the LED Cabinet Light is a fantastic addition to any cabinet, providing excellent illumination and functionality.
Contact us
Please feel free to give your inquiry in the form below We will reply you in 24 hours